MAVEN CATERING IS PASSIONATE ABOUT BRINGING GREAT FOOD AND GREAT PEOPLE TOGETHER IN THE OTTAWA VALLEY.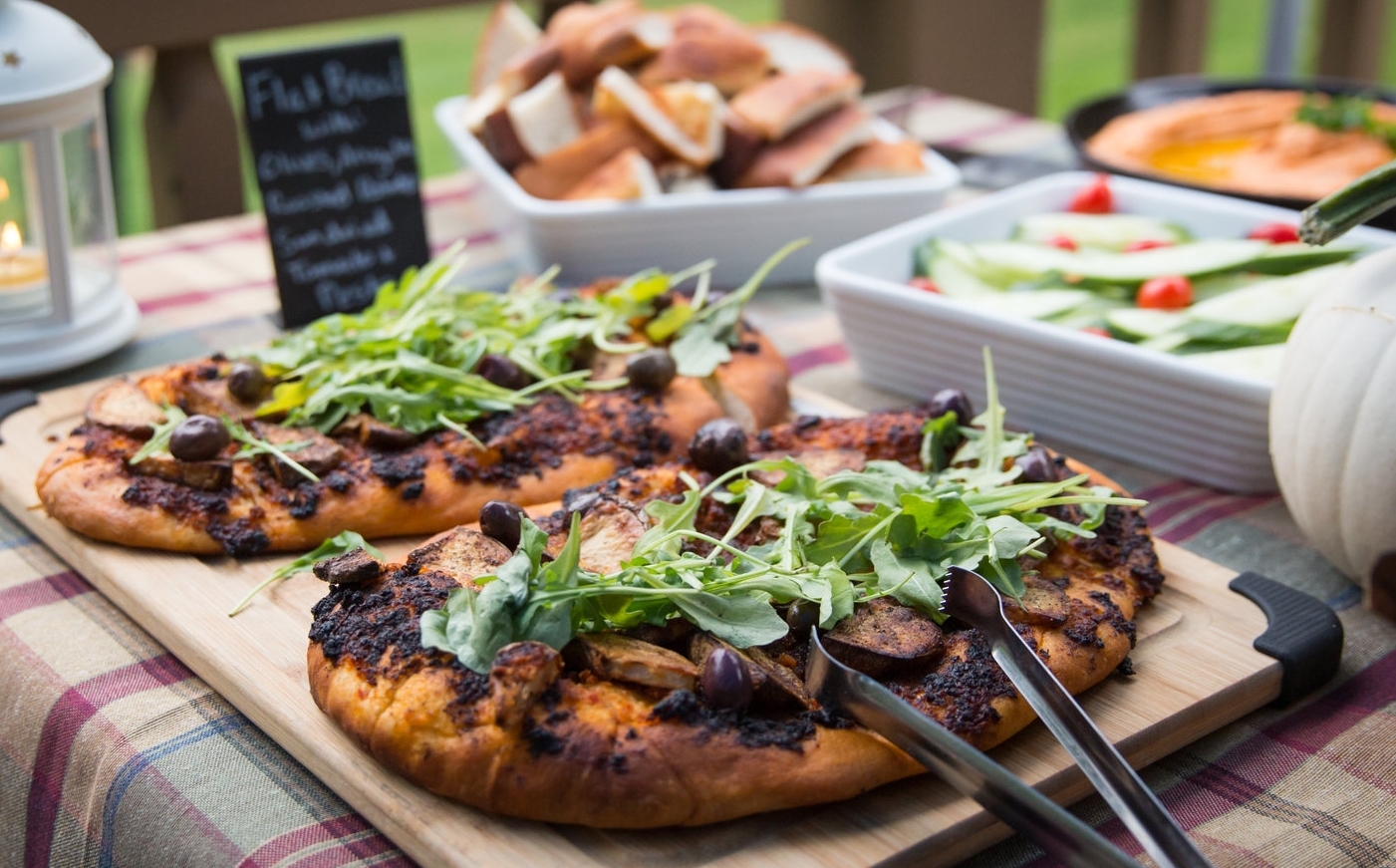 WEEKLY MENU
Maven Catering offers weekly fresh food options for you to enjoy at home - including weekly lunches on Thursdays. These meals are available for pick-up in Deep River or for delivery in Deep River and Chalk River.
CATERING
Maven Catering offers custom menus and service for special events including weddings, meetings, and fundraisers.
EVENTS
At Maven, we love good food, but we love it even more when we're enjoying it with friends. We collaborate with local businesses and charities to host special events in the Ottawa Valley, from craft beer tastings to band nights, featuring food by Maven Catering.